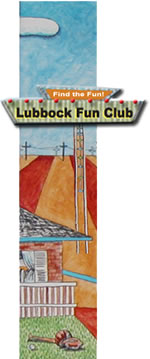 FIND THE FUN IN LUBBOCK!
The mission of the Lubbock Fun Club is to help people find the FUN in Lubbock! Whether you live here or visit, we hope to be of service to you and your family!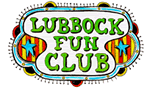 Subscribe to one or more of our mailing lists using the form below. Not all fields are required, but the more we know about you, the more likely we can send you information about the FUN you want!

All field with labels in red text are required fields.